Abstract designs can be interpreted in many ways depending on the eyes of the beholder.
I started painting this series during the Covid lockdown and how I was feeling about 'LIFE' at the moment.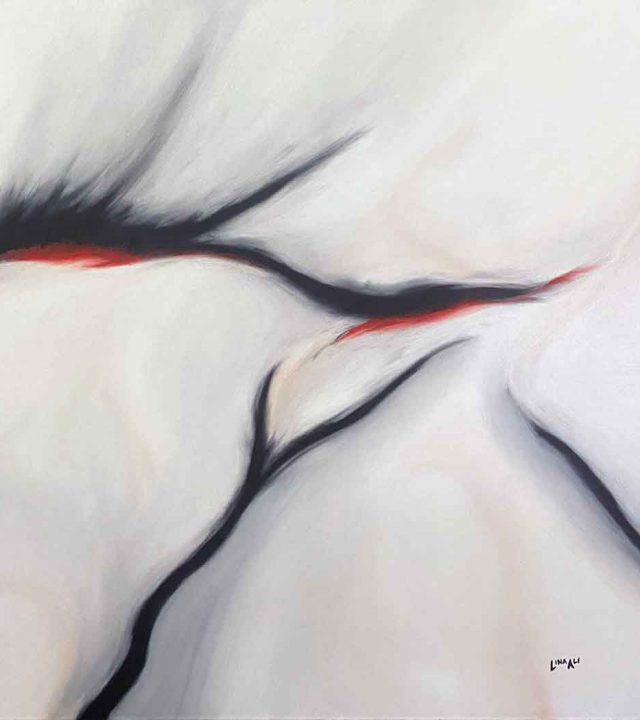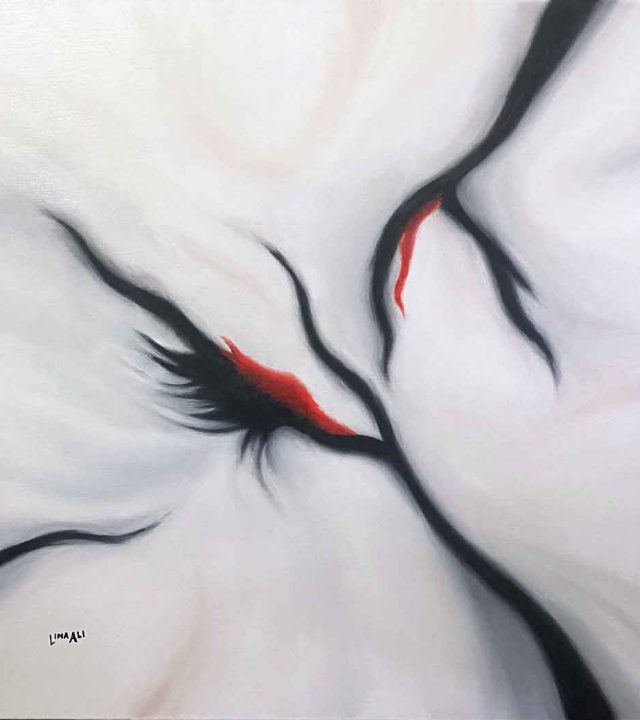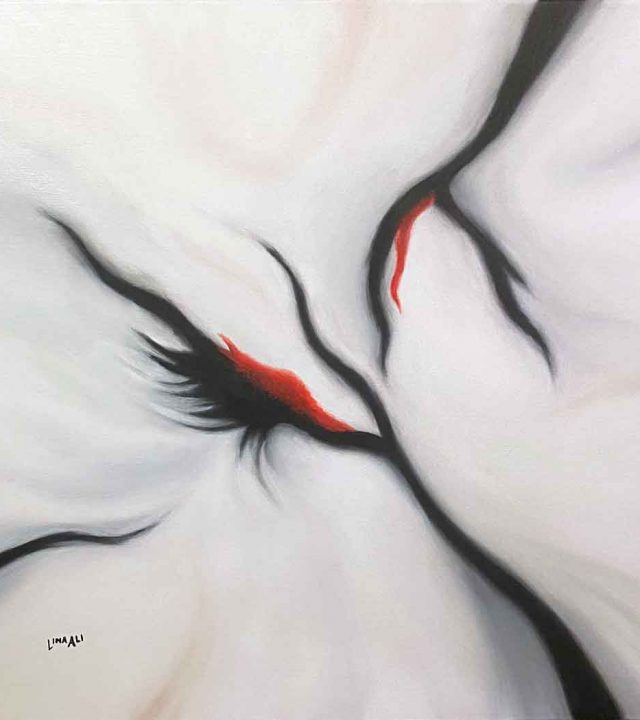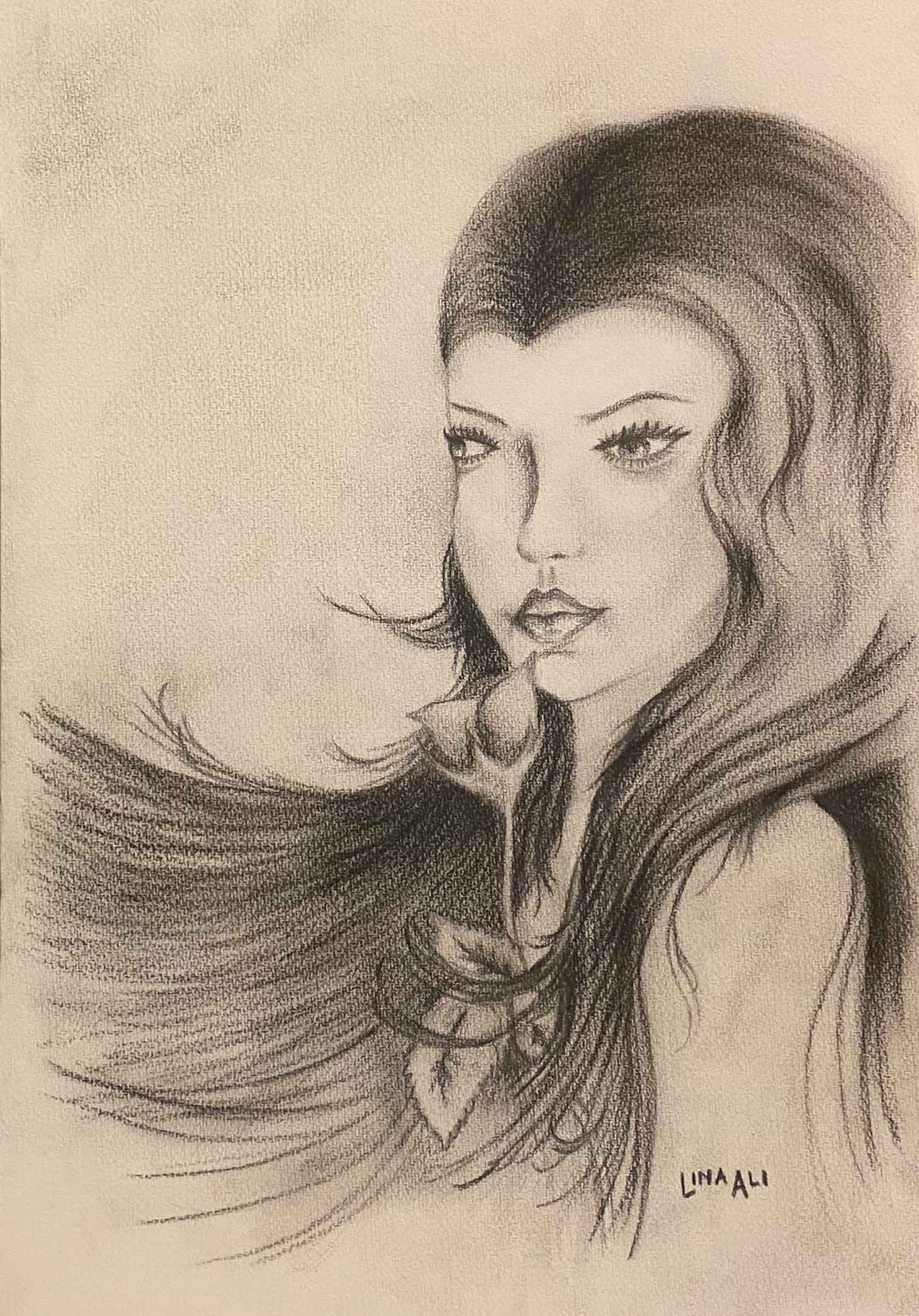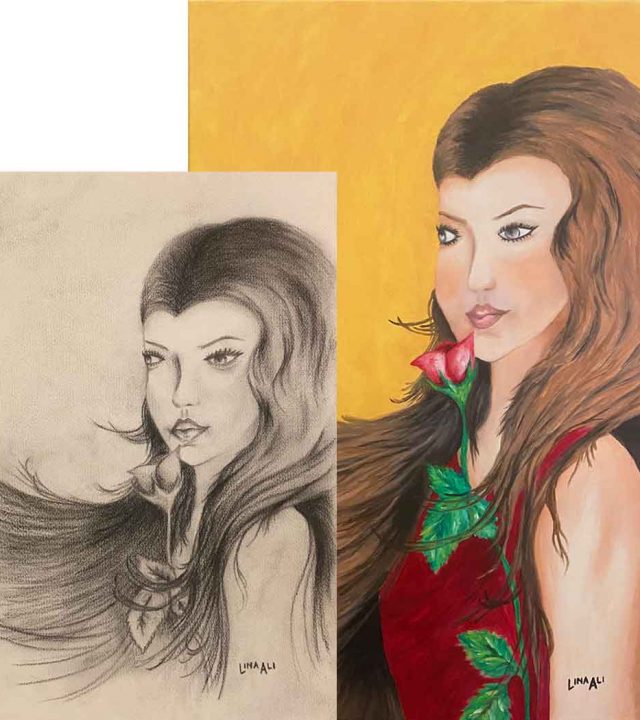 I visualised this series in my mind more than 10 years ago. To actually bring in to life on canvas today was such a joy.
Before painting, I did a sketch of the characters involved first. It just felt like something I had to do…
The series title is inspired from the song "Kiss From A Rose" by Seal. I love the song so much that I would still get goosebumps when hearing it today.
This is the second painting I'm working in this series.
To be updated soon…