Phenomenal Art, Creates Phenomenal Vibes
I Create Artworks That Evoke Emotions And Conversations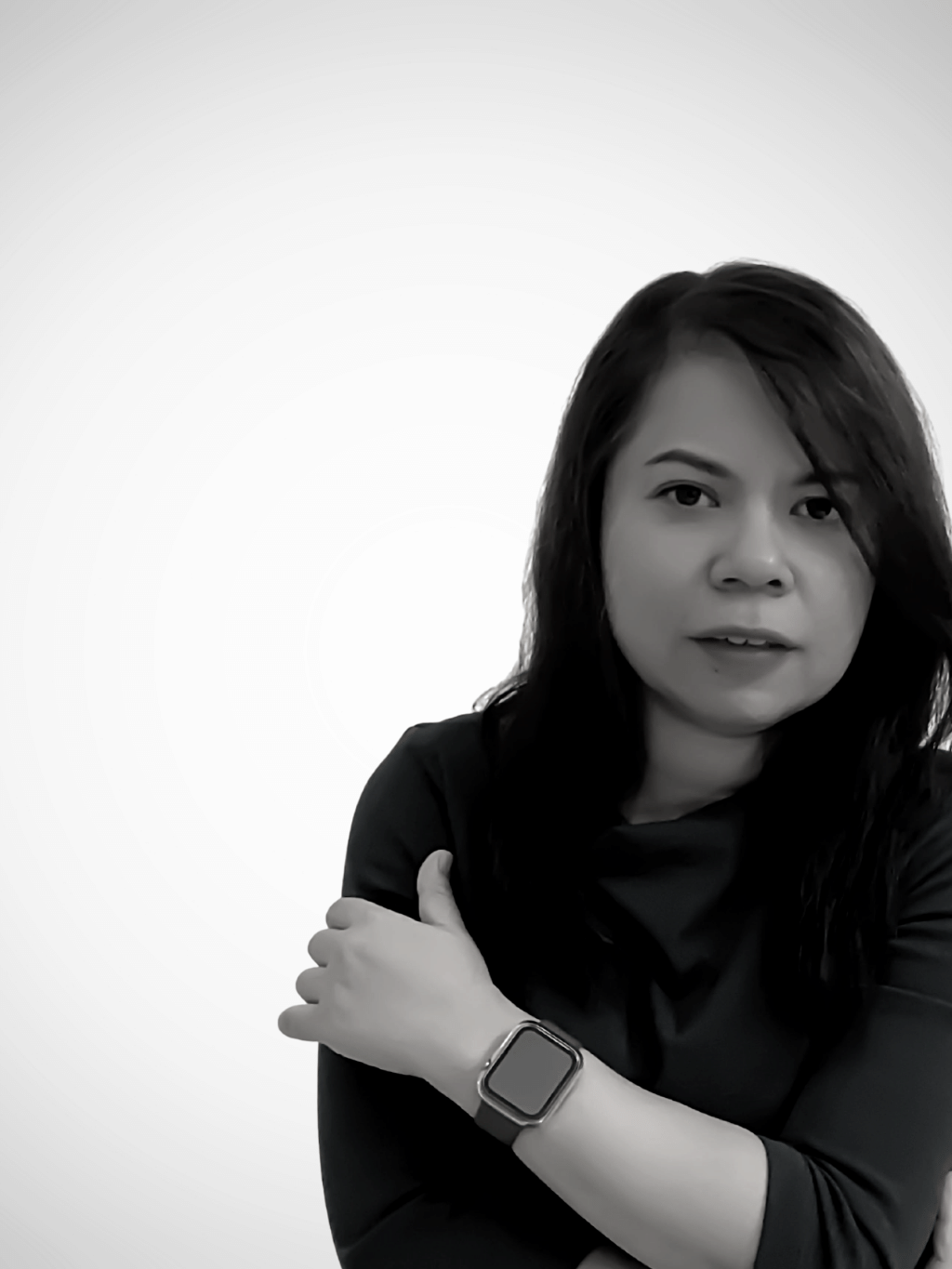 LINA ALI
Born in 1979 in Malaysia, Lina Ali expresses her love for arts and creativity through oil on canvas and occasionally works with mediums such as acrylics and charcoal as well digital arts. Each of her painting takes you to a deep emotional level and manifest an unspoken sensual beauty, where fantasy and reality become one. Ali employs colours based on her intimate feelings of each individual artwork, inside of which every soft brushstrokes or elements blends with each other as if they are an extension to one another. Through each carefully sized artwork, Ali brings you along a journey with the stories she tells in them.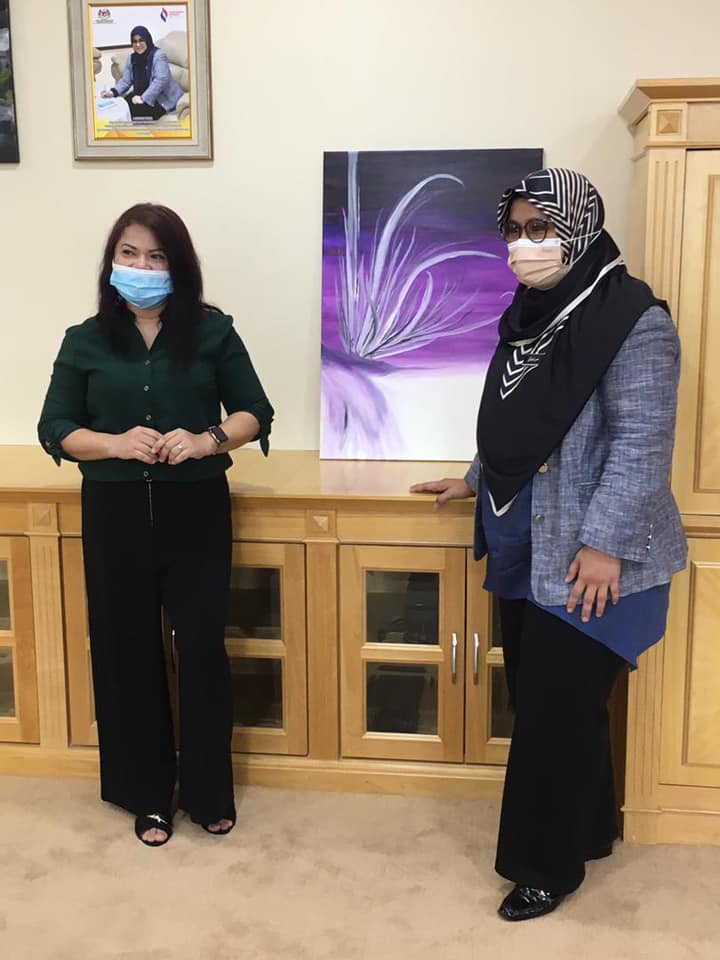 Photo of YB Datuk Mas Ermieyati Samsudin, Deputy Minister in the Prime Minister's Department in charge of Parliament and Law with Lina Ali, and her painting "Graceful Strength".
Photo of Daniel Tolson, Australia's #1 business expert on Emotional Intelligence and Lina Ali, sharing about her journey as an Entrepreneur turned Artist at the 100x DNA Masterclass.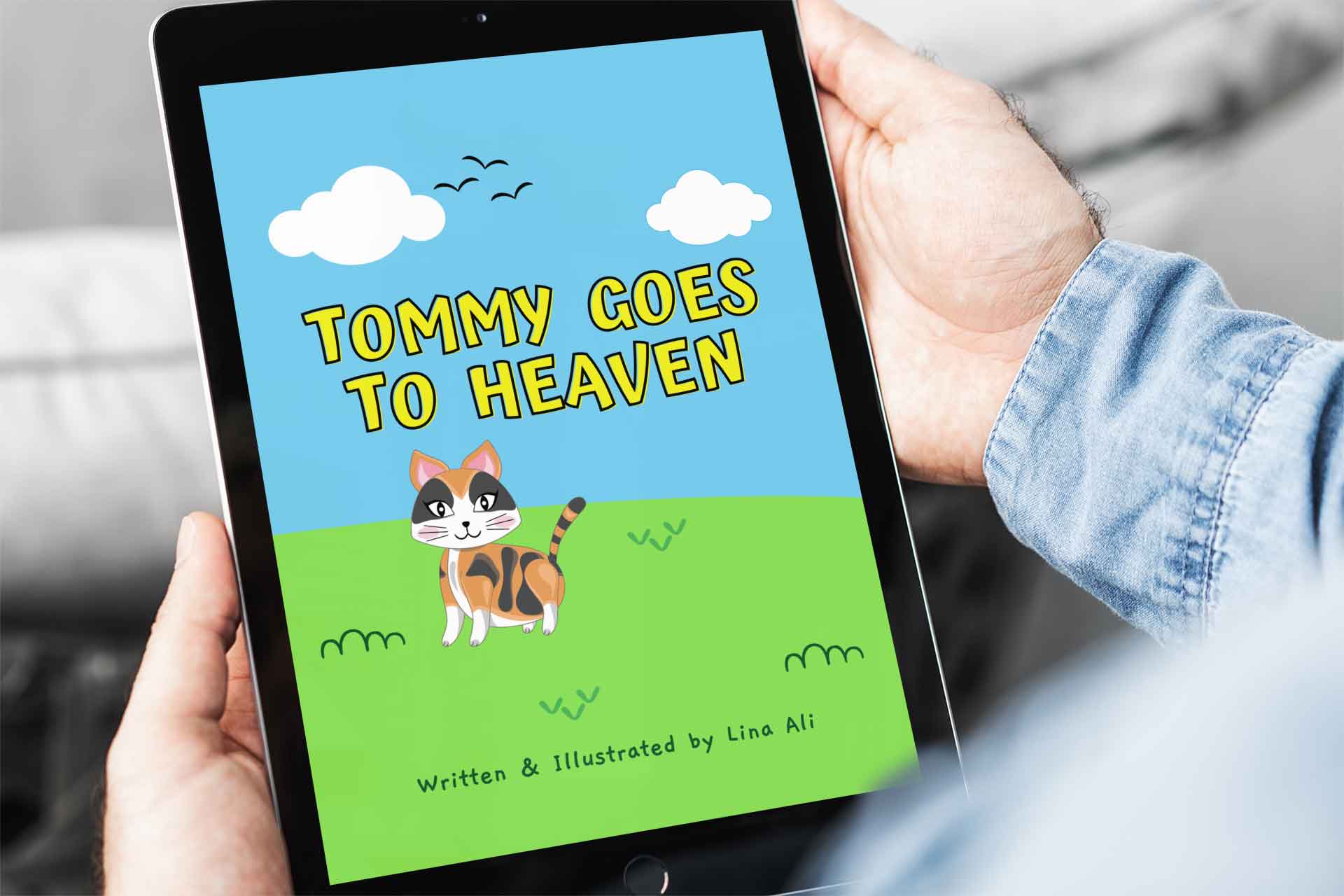 1st Children's Illustration eBook launch called "Tommy Goes To Heaven", the launch was a collaborative project with AKRAB to raise funds for a 'Back To School' charity program.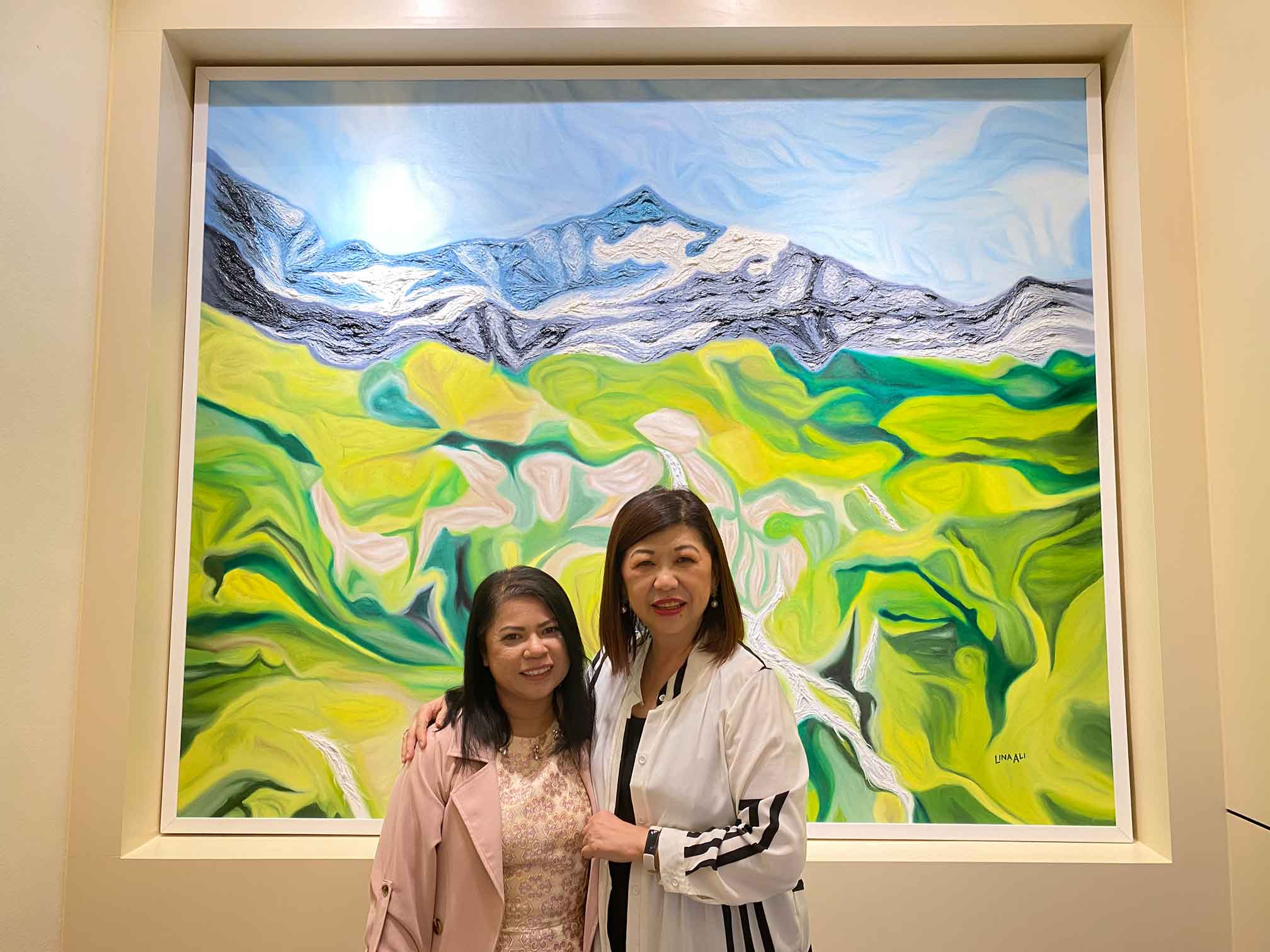 Photo of Ruby SK Siah, Managing Director of Beaubelle with Lina Ali, and her painting "Heart Of The Magical Water" which is displayed in Beaubelle's Flagship Salon.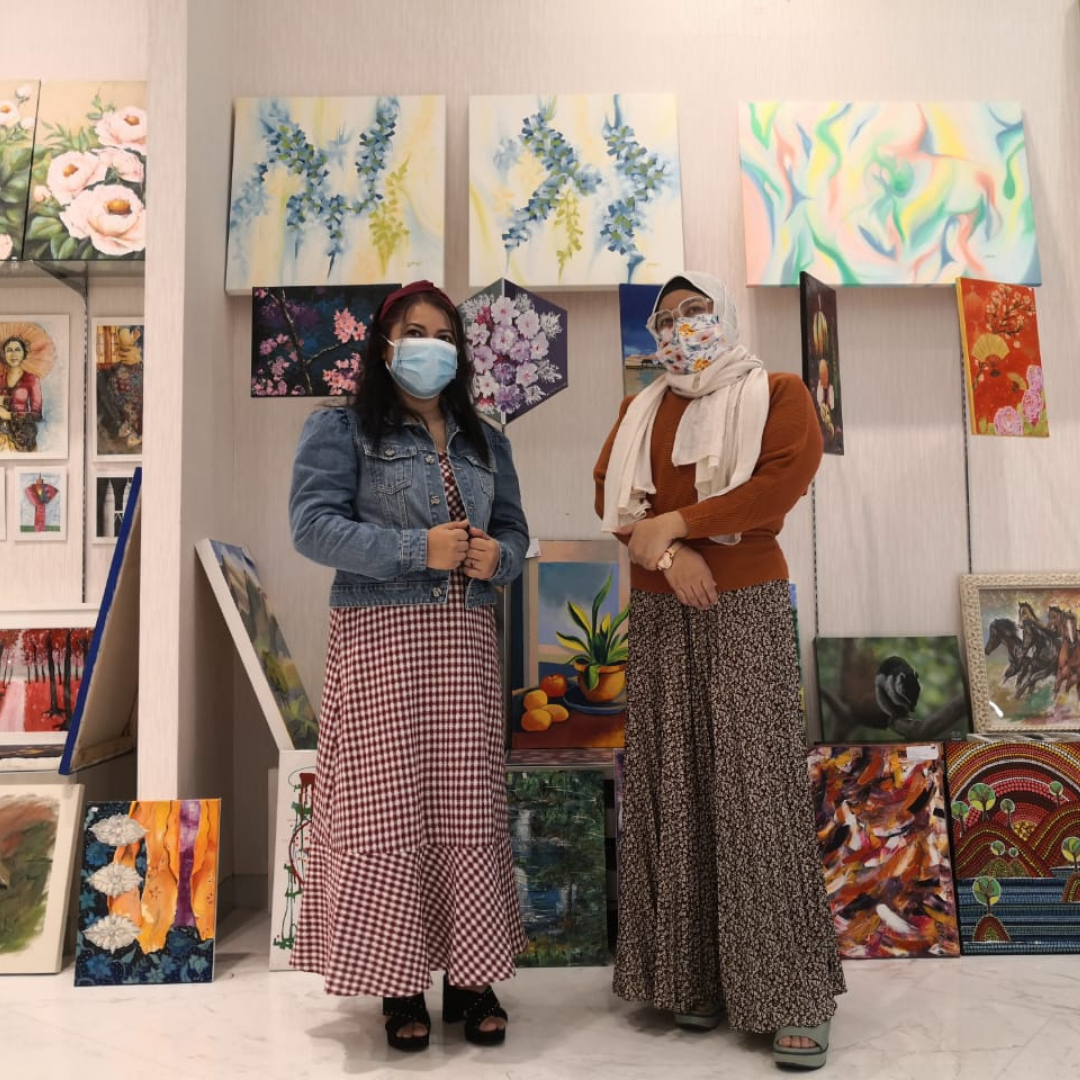 Photo of Rita Hatta, founder of Art Market Malaysia with Lina Ali, and her paintings at the Four Seasons, Kuala Lumpur.
Lina is so reliable when it comes to product quality. I always trust that she'll deliver with full integrity and honesty!
The artwork was really amazing. Took her almost 1 week to complete the painting. The outcome made my jaw drop. Eye catching portrait!
Lina is an Ambitious and Loyal person...
I trust her that she will deliver her promises.