Please email hello@linaali.com for artwork purchase, commissioned works and other enquiries.
*The artwork below is subject to availability.
Abstract designs can be interpreted in many ways depending on the eyes of the beholder.
I started painting the "Life" series a few months after Covid hit us and the world went into a lockdown. Throughout all the chaos, there was also a 'silence' felt. In the stillness of this silence there was fear, lost, confusion, uncertainty and loneliness.
Working on this series, I didn't have a vision of what I was going to paint nor I did I know where the brushstrokes would lead to. I literally just let my emotions take control of the whole process and let them tell the story.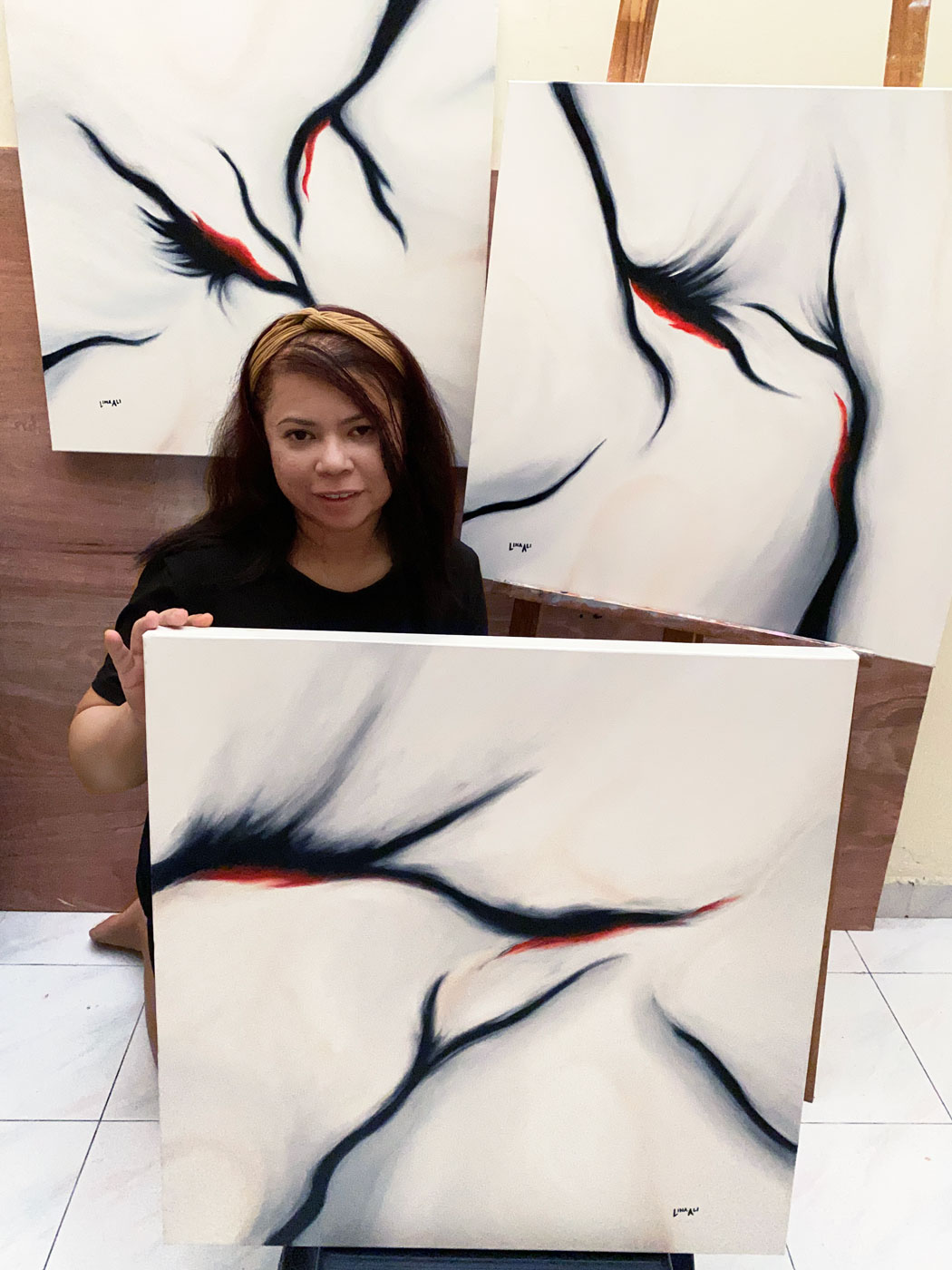 Life has shown you many colors and you often thought about all its wonders and possibilities. Every now and then your heart beats with exhilaration and you get all excited just thinking about it. Perhaps there were many times you brushed aside that very feeling… But you can never let it go, can you?
The truth is, you know you were born for this. And when those beautiful wings are spread wide apart, you know it is your time to fly high.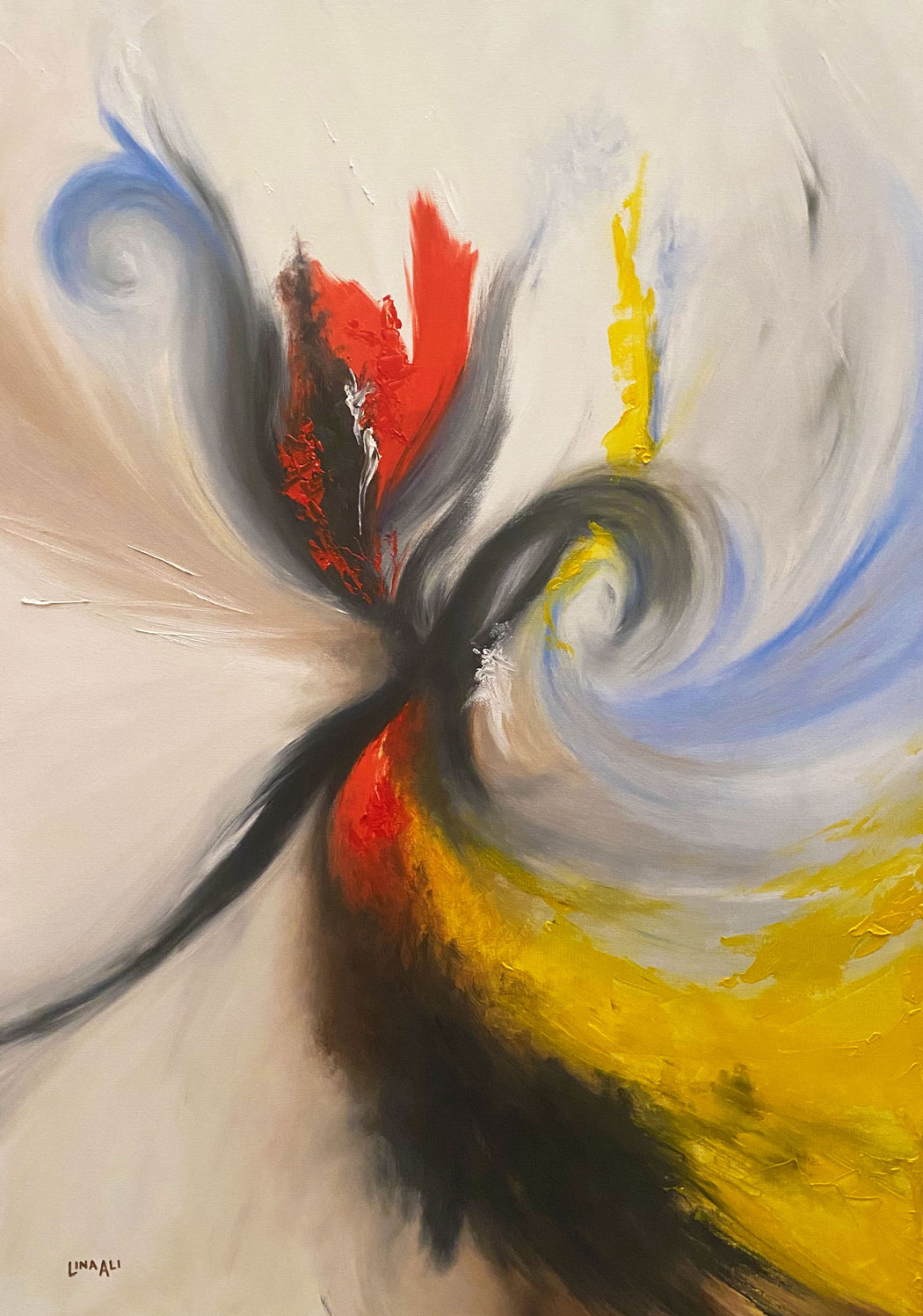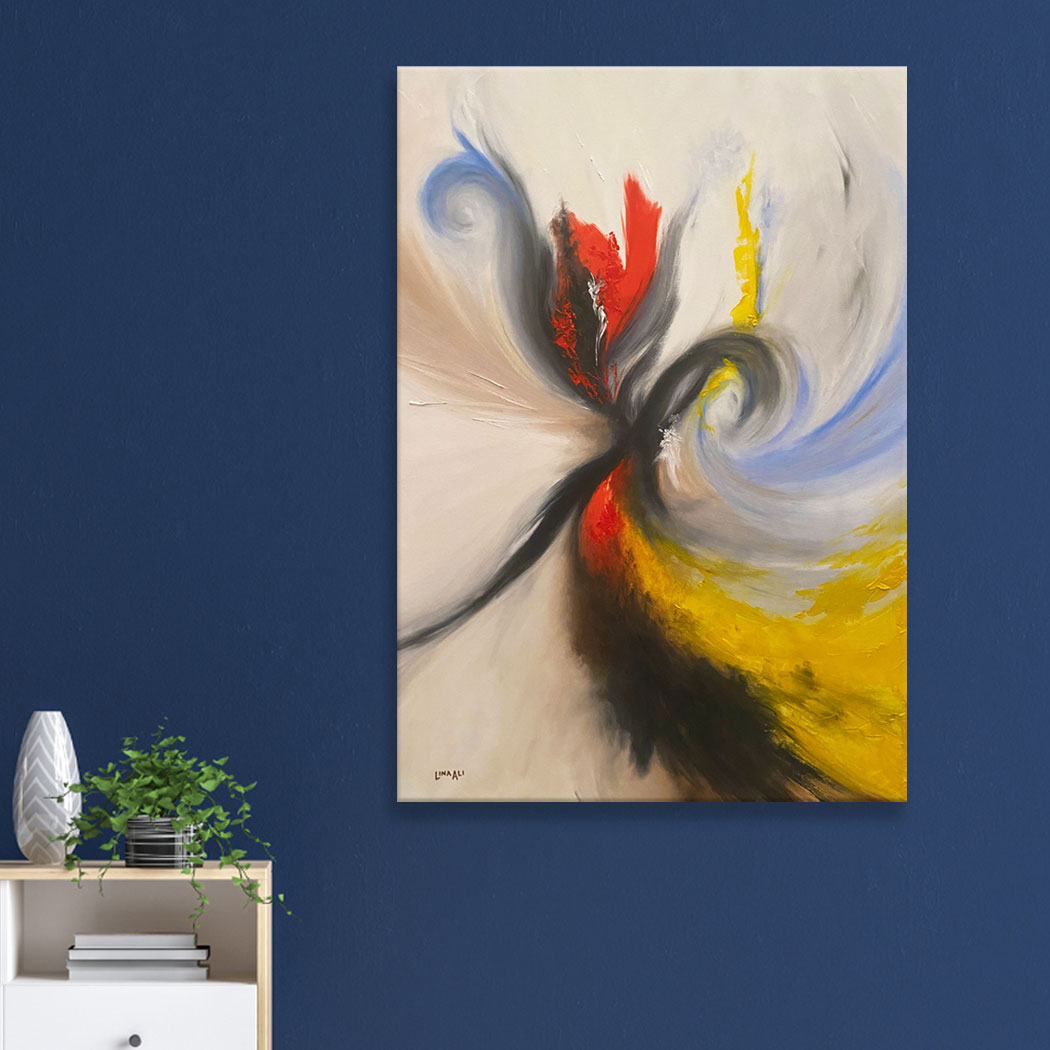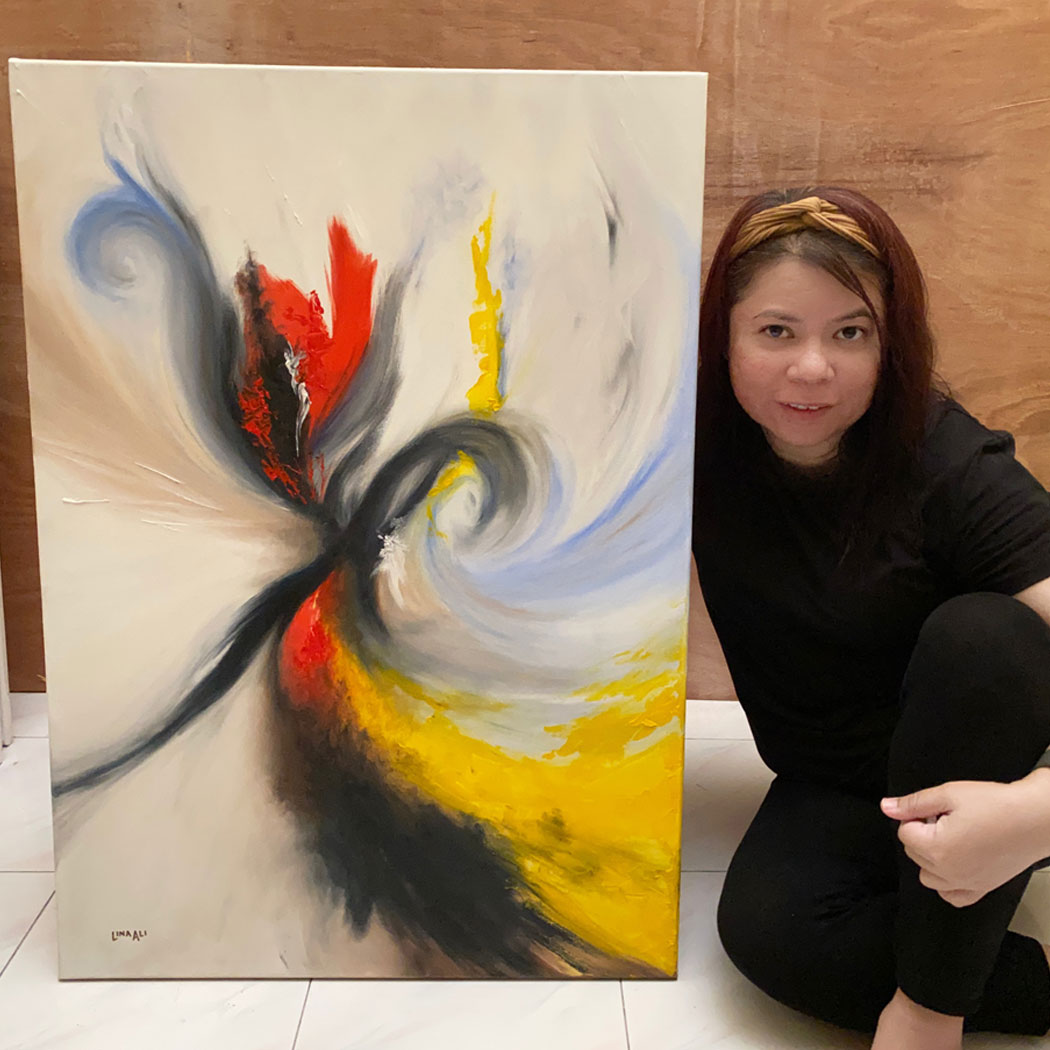 Often times in life, a detail that is quite important in many aspects, but rather not that obvious, is sometimes missed.
In that very instance, we might just find ourselves questioning over and over again the logics as to how it actually happened, or how did we miss it in the first place.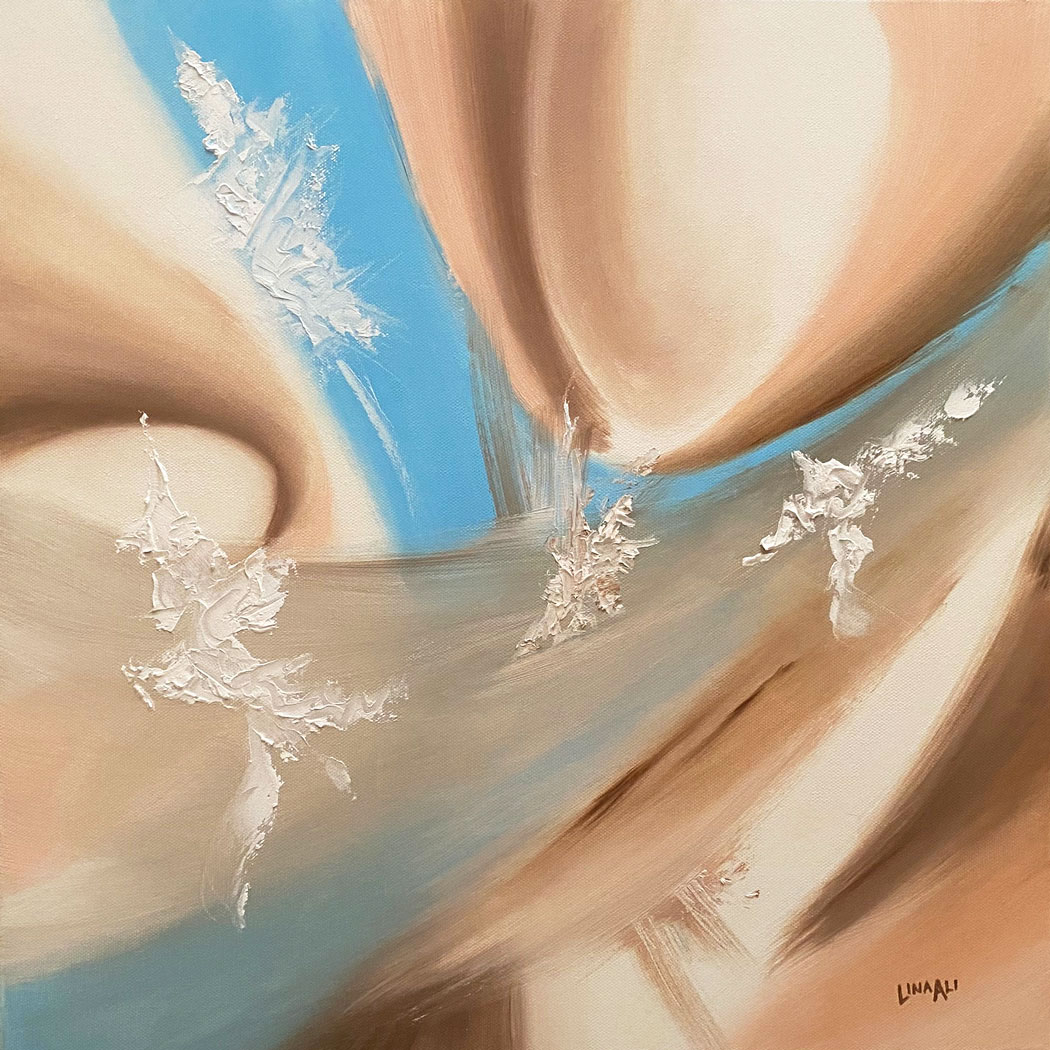 The journey of searching for that 'something' deep within us could be long, wide and nobody really knows how deep it actually is, just like the river. And although the water appears calm, sometimes it really is and sometimes it's not.
You keep walking and walking and maybe occasionally stop to sit by the river and just watch the water flow. But you never really stop walking, until you find that 'something' within.
Walking By The Long River
Walking By The Deep River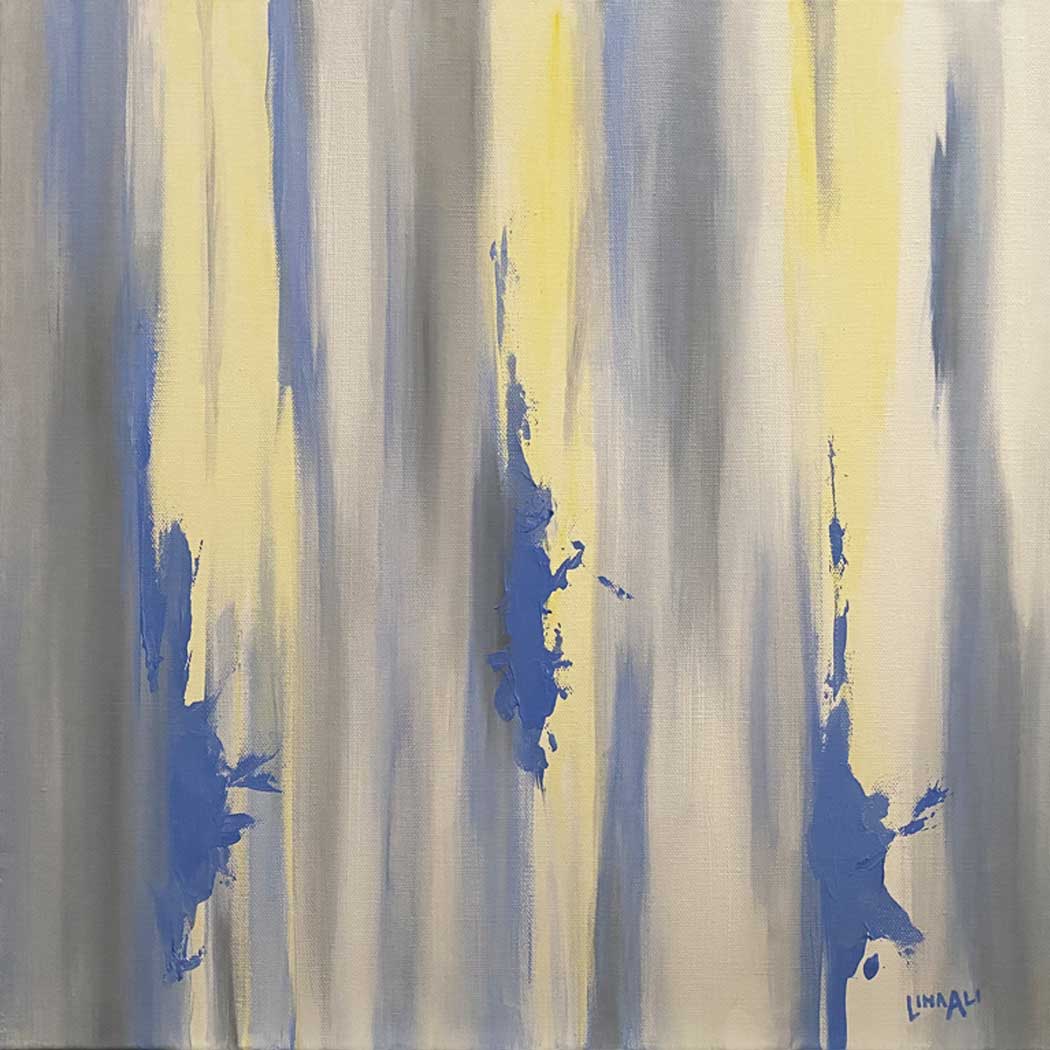 The story of an entrepreneurship journey and what it takes for one to rise above. The path on this journey is one with many shapes and forms and is constantly moving and changing. One has to fight through these challenging conditions where often times the path is rocky and even blurry.
There is no option for the strong heart but to keep weaving through with full force. The surroundings and environment do not bother them, as they remain focused on the goal.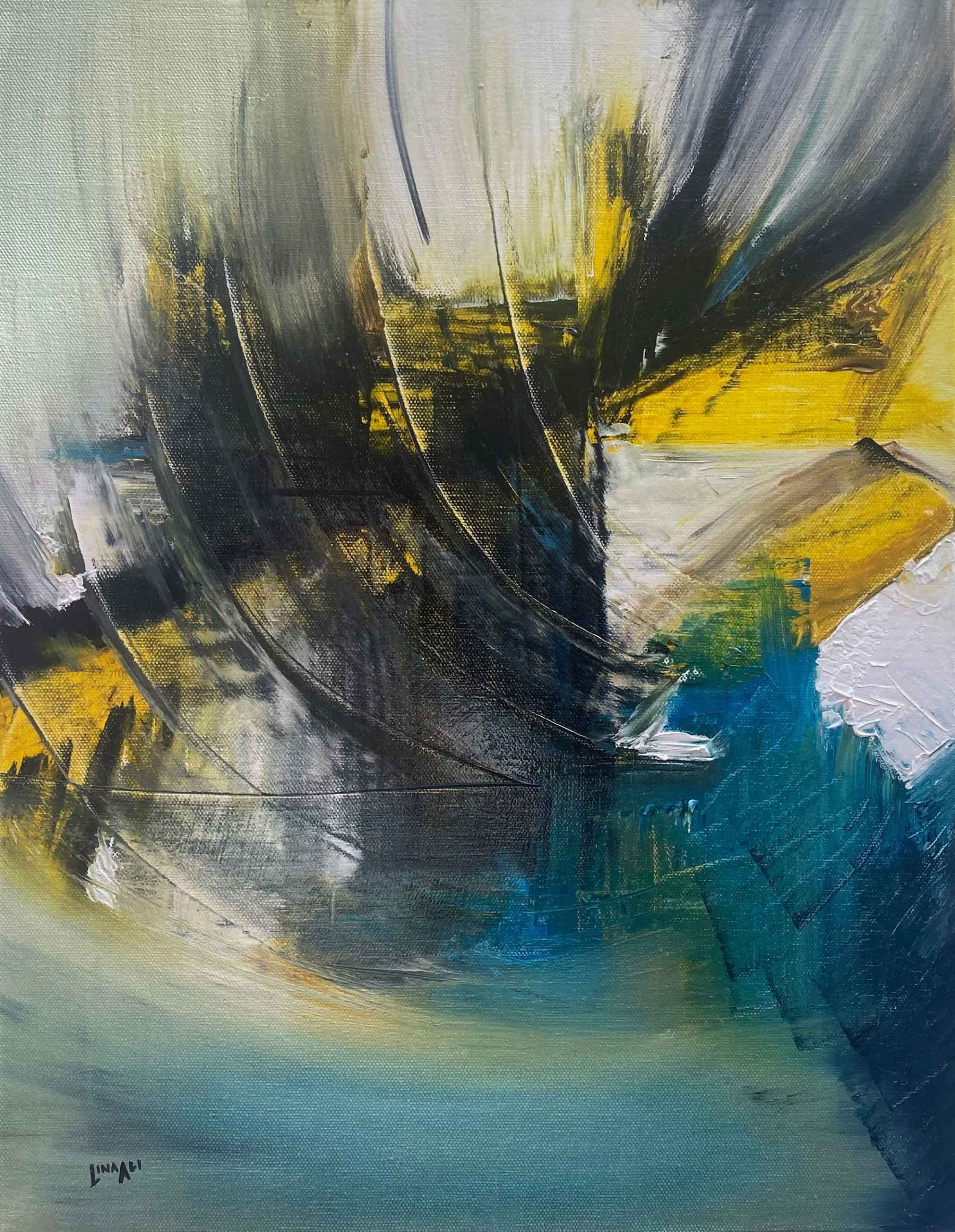 Various emotions entangled at the same time, creating a whole new atmosphere of thoughts. It may take some longer than others to reach this state that when it does, it will come as such a surprise.
At first there will be anxiety because of all the confusion it's causing. Pursue the emotions, pursue what it's telling you and cross over as this is the key turning point.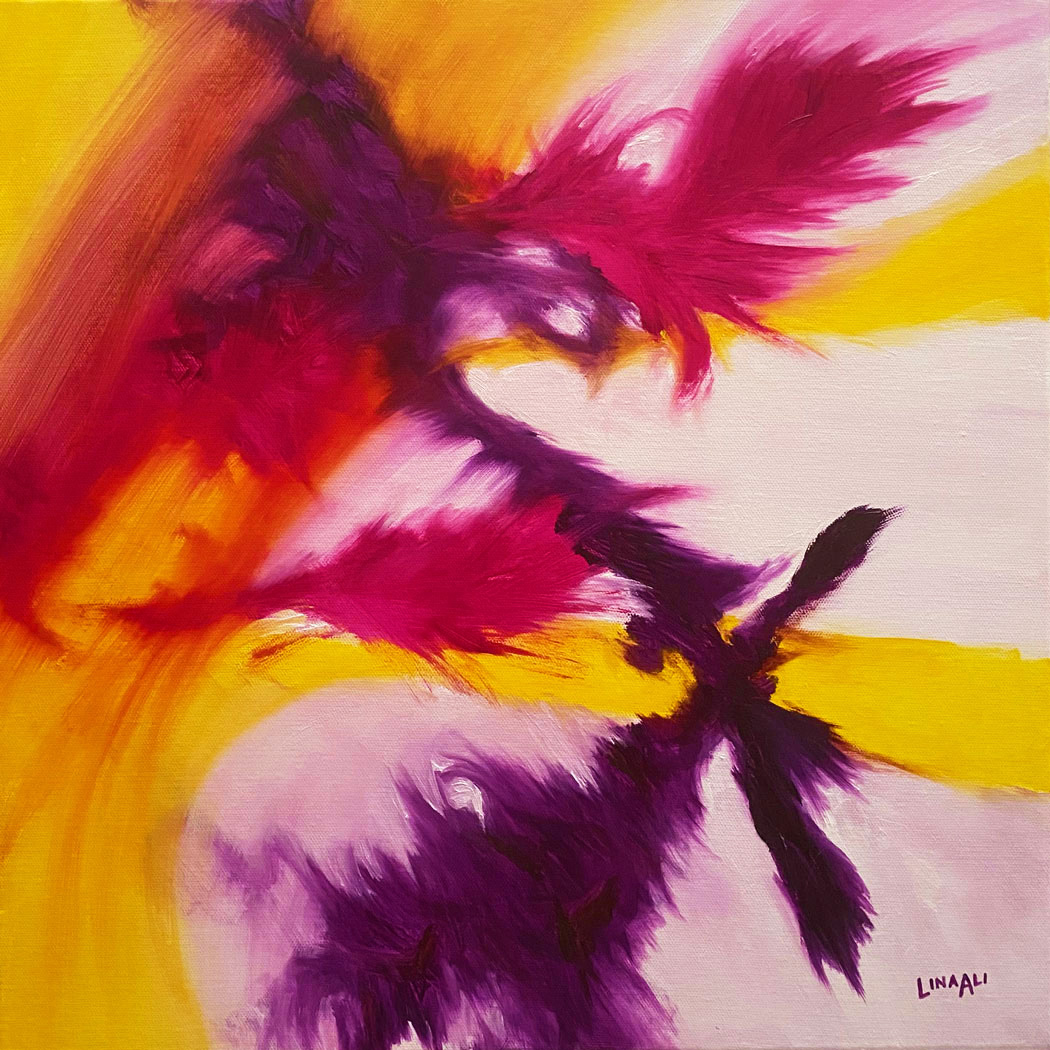 There is no denial of grace and strength when they are both blended into one. It requires experience and wisdom, going through many different challenges in life to build that kind of strength from within.
Taking all that in and to come out with such grace is something that cannot be taught but rather has always been a part of the entity.
It all starts with the dream… It may be some secret hidden desires or maybe it is something you shout out loud for the entire world to hear.
It lives and breathe in your thoughts and you feel it to your bones. And there are times that you could even see it so clearly too. It is yours and nobody can deny you and your rights to 'Dream Big'.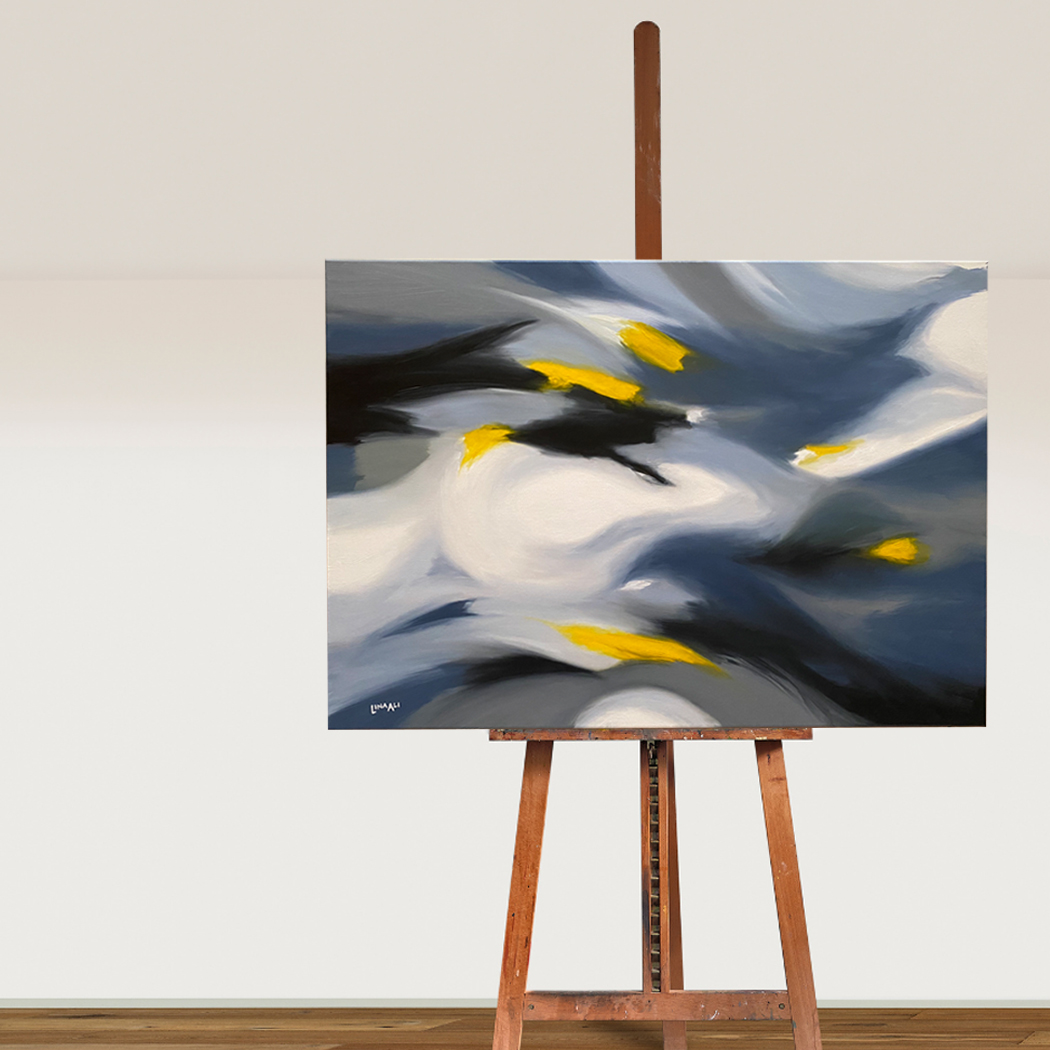 A new day has come and you can sense that magical feeling in the air. There'ssomething different within you and it's bursting to come out. It tingles, it'sexciting, it's refreshing and you just can't stop smiling. 
There's no real way to describe what's happening and all you know is that youfeel it in your heart, body, mind and soul – Bloom.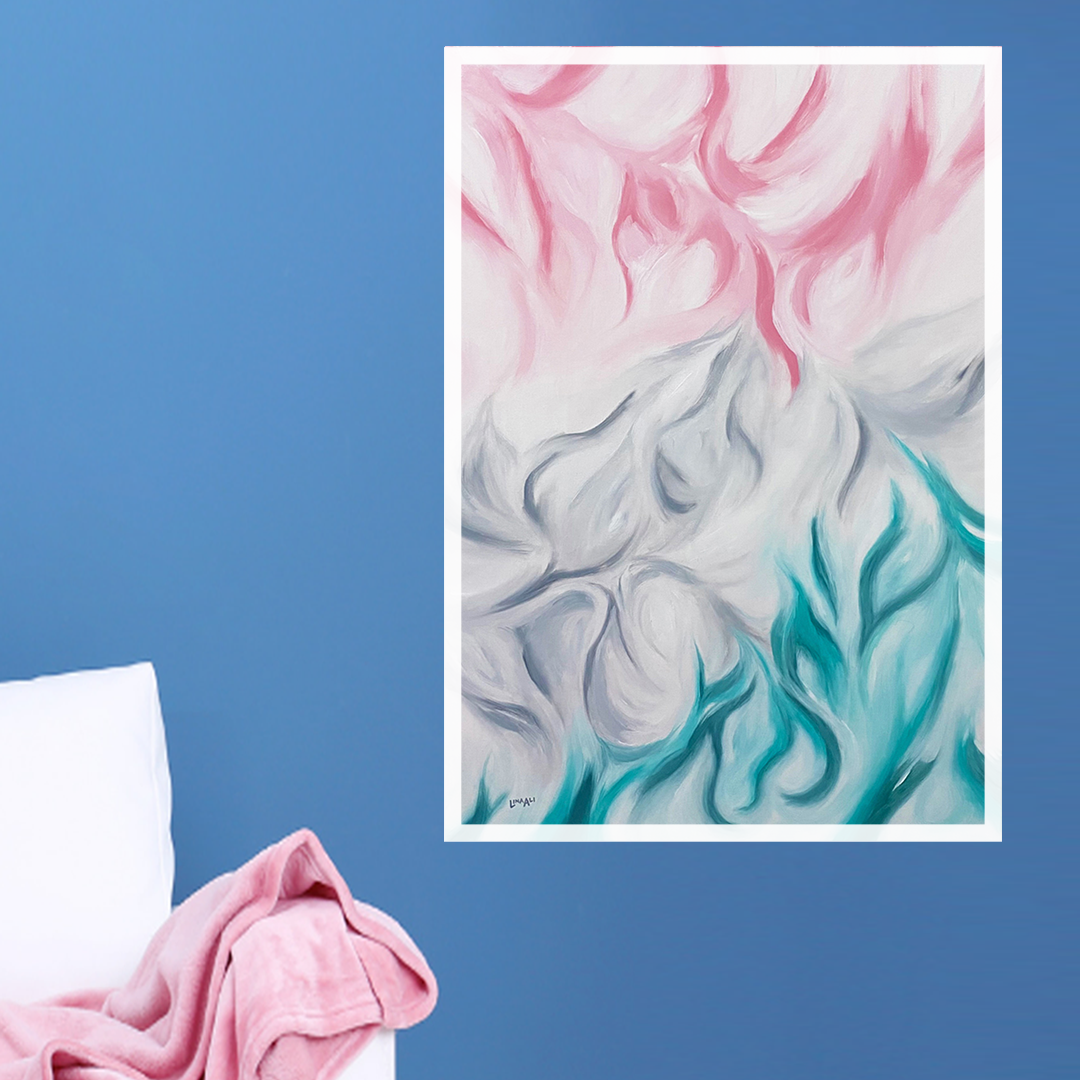 This was a series visualised in my mind more than 10 years ago. Sketches of the characters involved were created first and painted on canvas after.
Look out for more of this story in the coming weeks…