Tommy Goes To Heaven children's storybook
Tommy & Friends Cat Activity Book
Tommy & Friends Merchandise
This book is great for the whole family. It is enjoyable, meaningful and fun for children and adults too!
Available on Kindle and Paperback.
The Cat Activity Book includes coloring, word search puzzles and mazes (featuring characters from the storybook).
Available on Paperback and Hardcover.
These cute adorable characters are now available on Tshirts, Mugs, Caps, Stickers and more. Come check them out!
Available at RedBubble.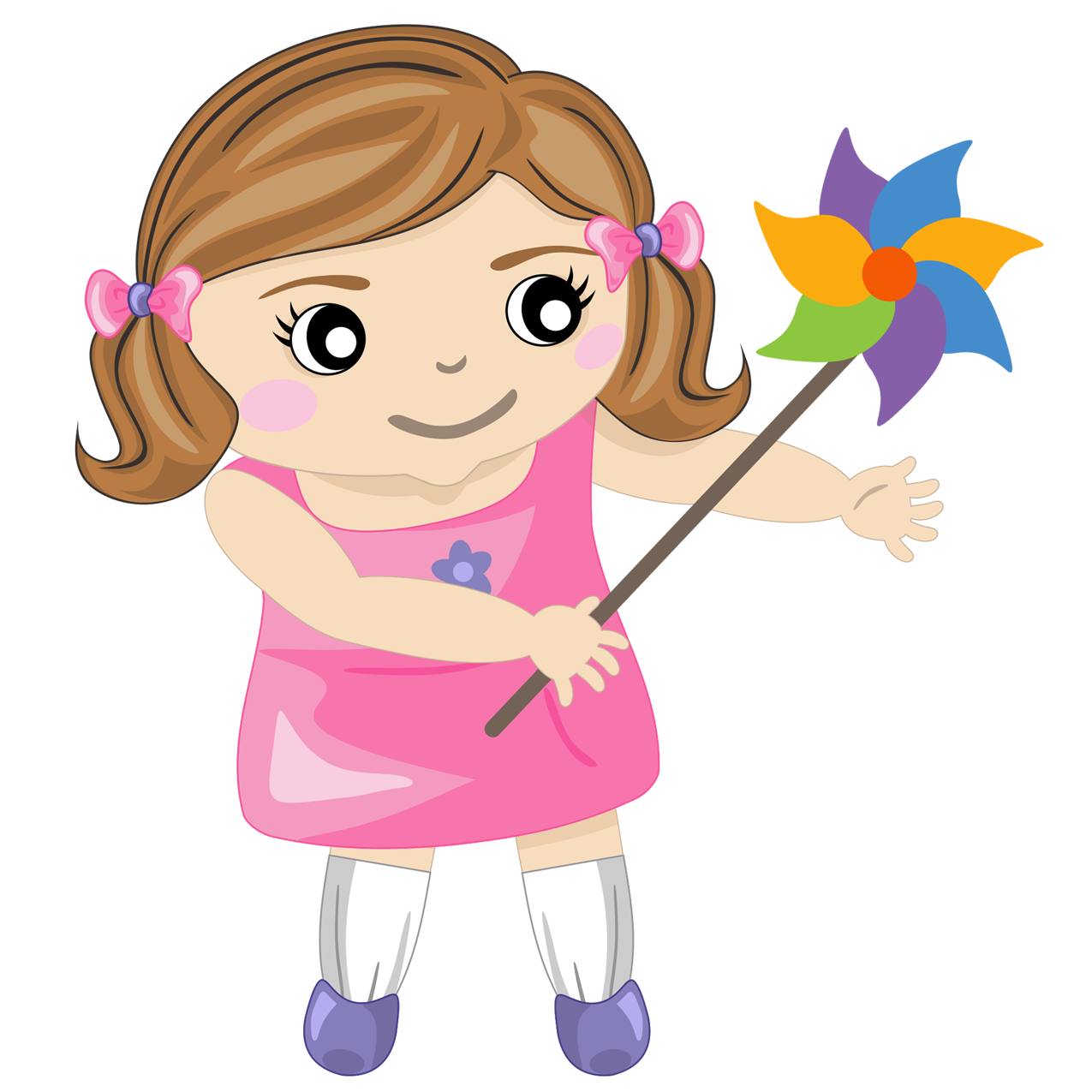 This is a story about a happy little girl who had some wonderful times with her pet cat. One day, her cat got sick and died. The little girl became very sad about it. Find out how she overcame her grief and found strength to be happy again in this exciting book.
Losing a pet they love is never easy for any child. The hurt could stay with them for many years and this might be unhealthy for many children as they grow up. Reading this story book will hopefully give them some comfort in getting through such tough times and make them smile again.
Available on KINDLE and PAPERBACK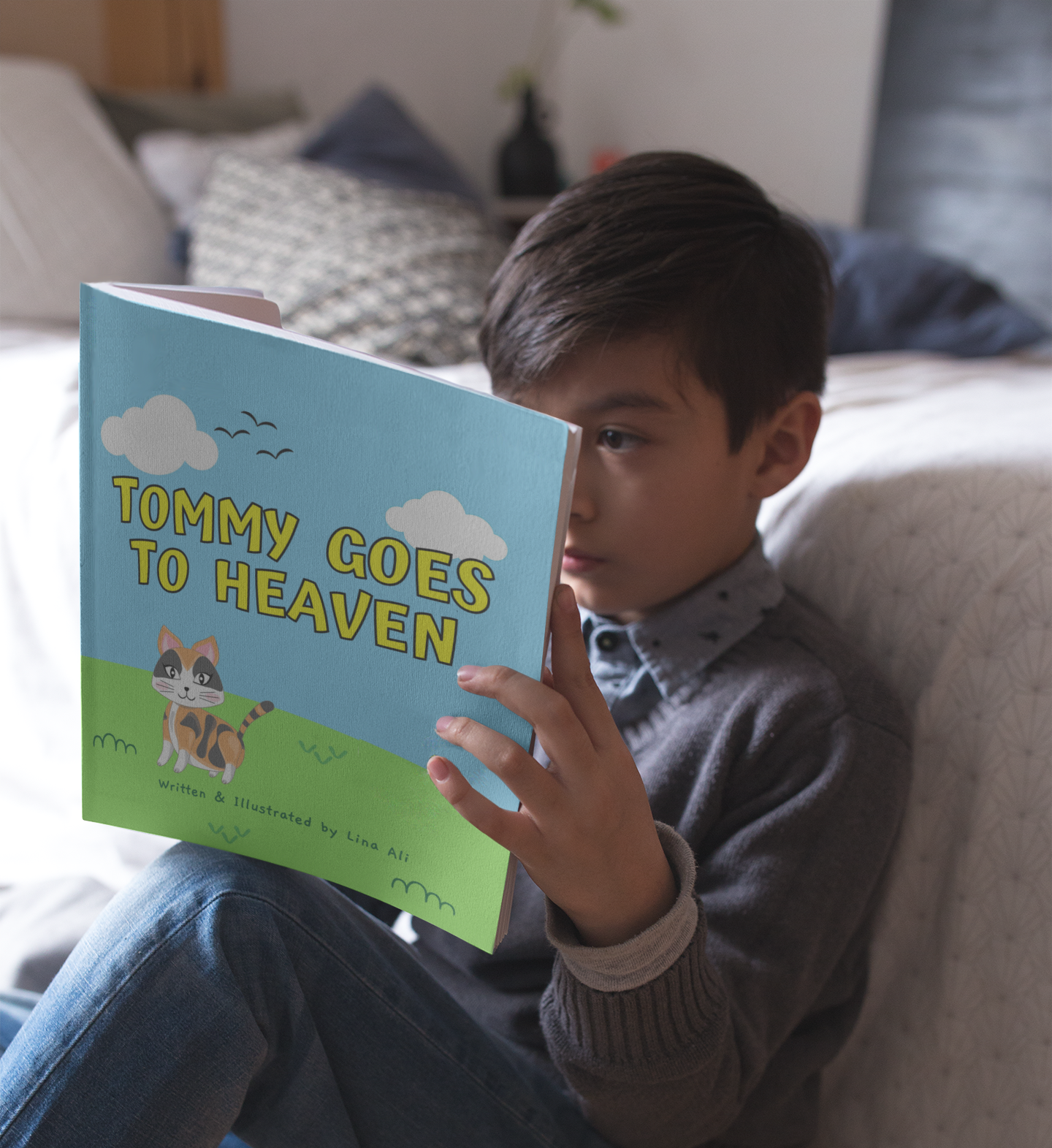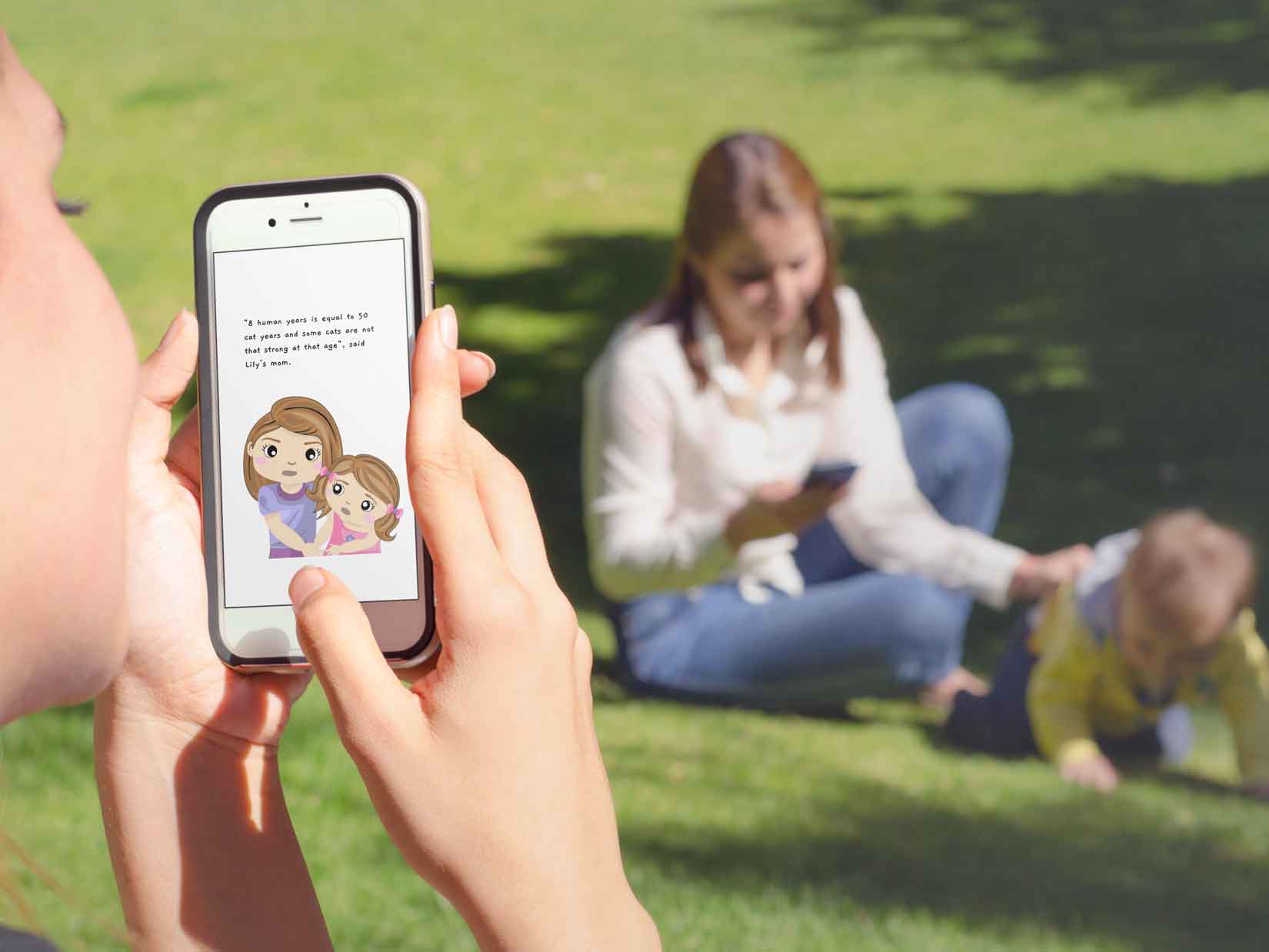 What People Say About The Book
"This is a great book for children, especially those who care for pets, which is a huge responsibility. Losing a pet is heartbreaking and this story on how to cope with a loss of a pet is brilliant. I love the additional coloring pages and puzzles, which help kids be creative."
"Lina is blessed to have talent and a kind heart to 'pay it forward' with this heartwarming story. Pets are members of a family; often our best friends.
Some angels are small and don't have wings, they have whiskers and paws".
"An amazing visual book that combine a wonderful story of Tommy the Cat to be shared with your little ones while enjoying fun activities namely coloring, cat words search and cat maze that help develop children's mind and creativity within. A must have 4 in 1 book!"
"You are a God sent individual - an inspiration to all. Thank you for this generous act of giving".
"The death of a pet can create a sense of loss and grief which can psychologically impact people in various ways. Bereaved pet parents can be upset, angry, confused, shocked, sad and may also have to get used to re-adjusting their schedules without their pets. It is natural to feel loss especially as we see in this book that Tommy and Lily along with the other two cats have an amazing bond and cared for each other. Everybody grieves differently and Lily's dream was a beautiful depiction of how she processed her loss and understood that Tommy was in a beautiful place."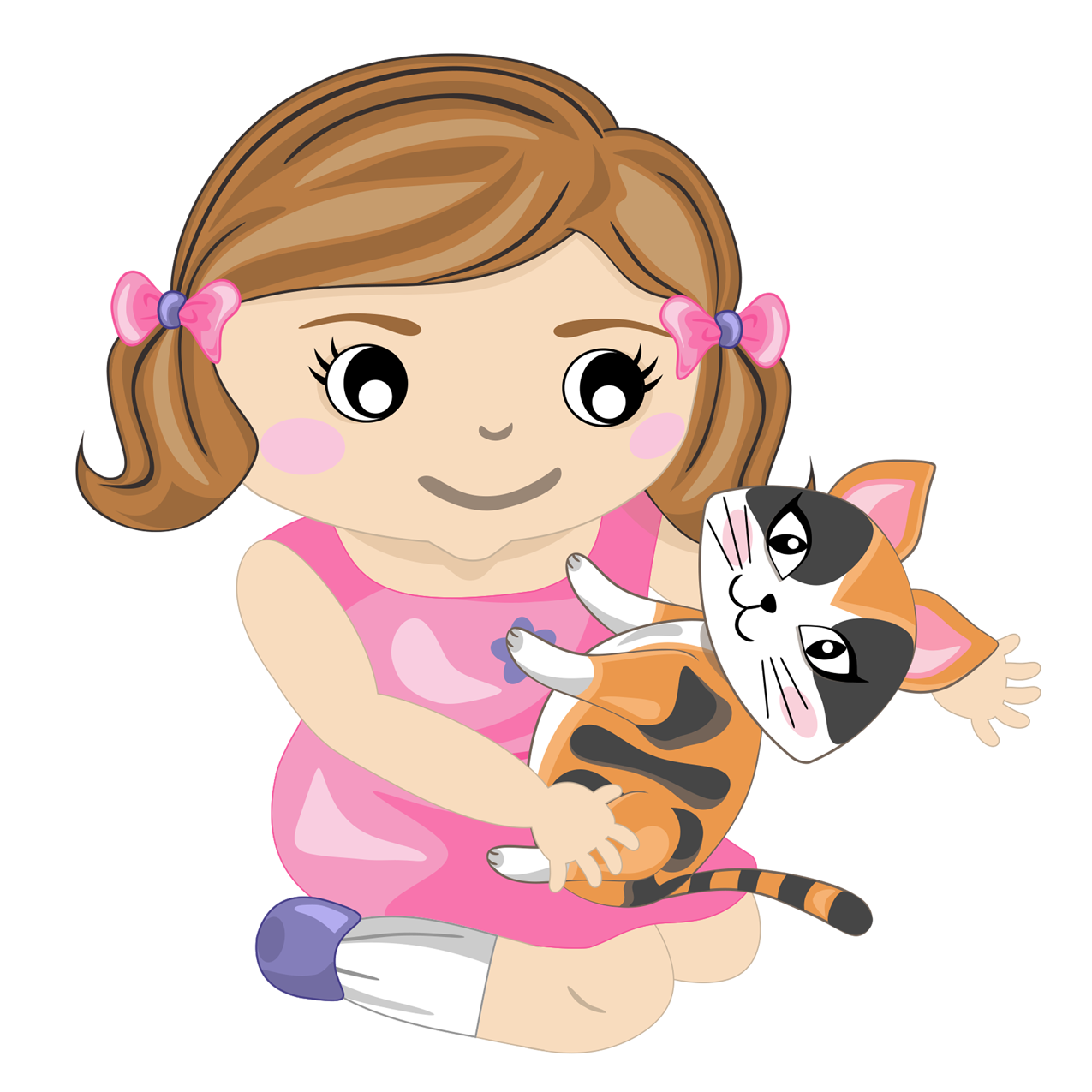 This book contains 151 pages of fun activities for children!
Available on PAPERBACK and HARDCOVER
Tommy & Friends Merchandise
These cute adorable characters are now available on Tshirts, Mugs, Caps, Stickers and more. New designs are also updated from time to time. Come and check them out at RedBubble!
What People Say About The Book
"Some of the greatest joys of childhood are adventures with your four legged friends. This book brings back and reminds you of these magical memories."
"Tommy Goes to Heaven is a fantastic book that also touched me as a father of 2 and that I enjoyed reading. It is full of colorful and fresh pictures and written in a beautiful and child-friendly language. Lina has implemented many great ideas on how children can interact with the book and leaves a lot of room for their imagination and creativity. I can highly recommend the book to all parents, kindergarten children and educators. In my opinion, it should not be missing in any children's library."
"Very nicely done and love the story outline as well!"
"We have lost someone we loved deeply and we always live in grieve because we missed our loved ones. Eventhough this is an ebook for children, I have learn something from this ebook. What did I learn?

– everyone comes and goes in our life
– treat your loved ones well so that we do not regret what we did not when they are still here.
– they always be at a better place when they leave

Not only reading, this book has also activities for parents to have a wonderful bonding time with their children. Thanks Lina for this amazing book."
"Simple, creative, colorful and good engagement for young and old at the end of the book which most story books dont have! Bravo!"
"Highly recommended book for children.

We learn through reading, and this book gives us a moment to reflect on the bonding we have with our pets.

As for many of us, the pet is part of the family members, and every moment counts when they are around us.

My child learns and picks up good values from this book, and we have fun together doing the exercise & coloring together."
What Our Young Readers Say About The Book
"It's a wonderful story and the characters are really cute."
"I love the story, I want to listen to it again."
"The story is so amazing. I wish I have a cat too!"
"The cats are so funny, I want to laugh."
"We have all experienced pain and loss while growing up. My own painful childhood experiences have led to my self-limiting beliefs for many years. I wrote this book in the memory of my cat, Tommy, and I hope that it will give strength to other children going through similar situations and to find it in their hearts to smile again."

Lots of Love,
Lina